Full List of Upcoming adidas NMD Release Dates. Continue reading to view all the upcoming colorways of the adidas NMD line, including the adidas NMD R1, adidas NMD R1 and adidas NMD XR1, along with release information & be sure to bookmark this page as we will be updating it often.
*BOOKMARK THIS PAGE!
We will be updating it often as new release dates are confirmed.
SEE MORE: Sneaker Release Dates
adidas W NMD R1 "White/Pink"
Style Code: BY9952
June 10, 2017
adidas W NMD R1 "Black/Blue"
Style Code: BY9951
June 10, 2017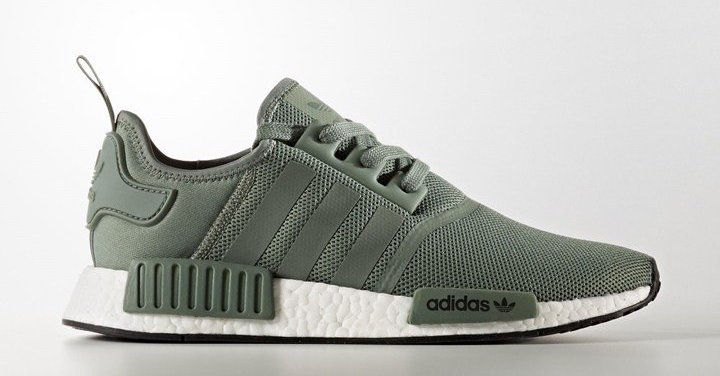 adidas NMD R1 "Trace Green"
Style Code: BY9692
June 10, 2017
adidas NMD R2 PK "Panda"
Ftw White/Core Black
June 10, 2017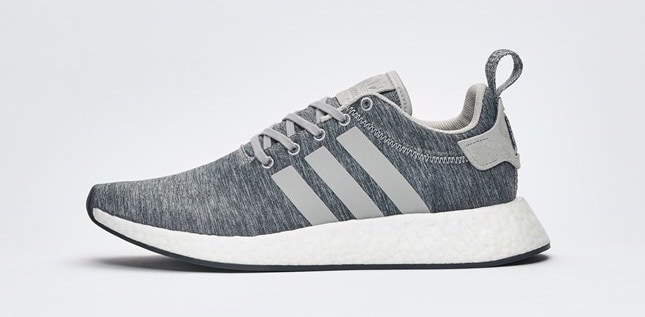 SNS x adidas NMD R2 "Grey Melange"
Medium Grey Heather
June 28, 2017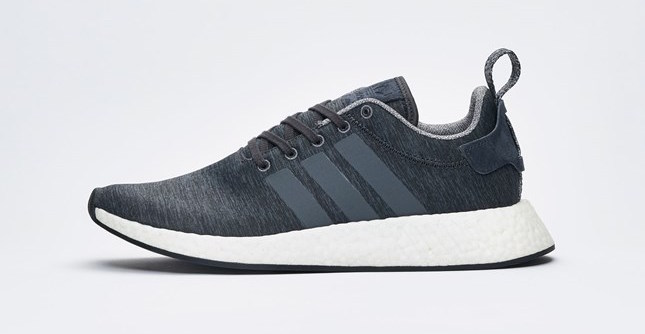 SNS x adidas NMD R2 "Grey Melange"
Dark Grey Heather
June 28, 2017
adidas NMD_CS2 Primeknit
Core Black/Wonder Pink
July 2017
adidas NMD_CS2 "Forest"
Forest Green/White
July 2017
adidas NMD_CS2 "Whine"
Whine Red/White
July 2017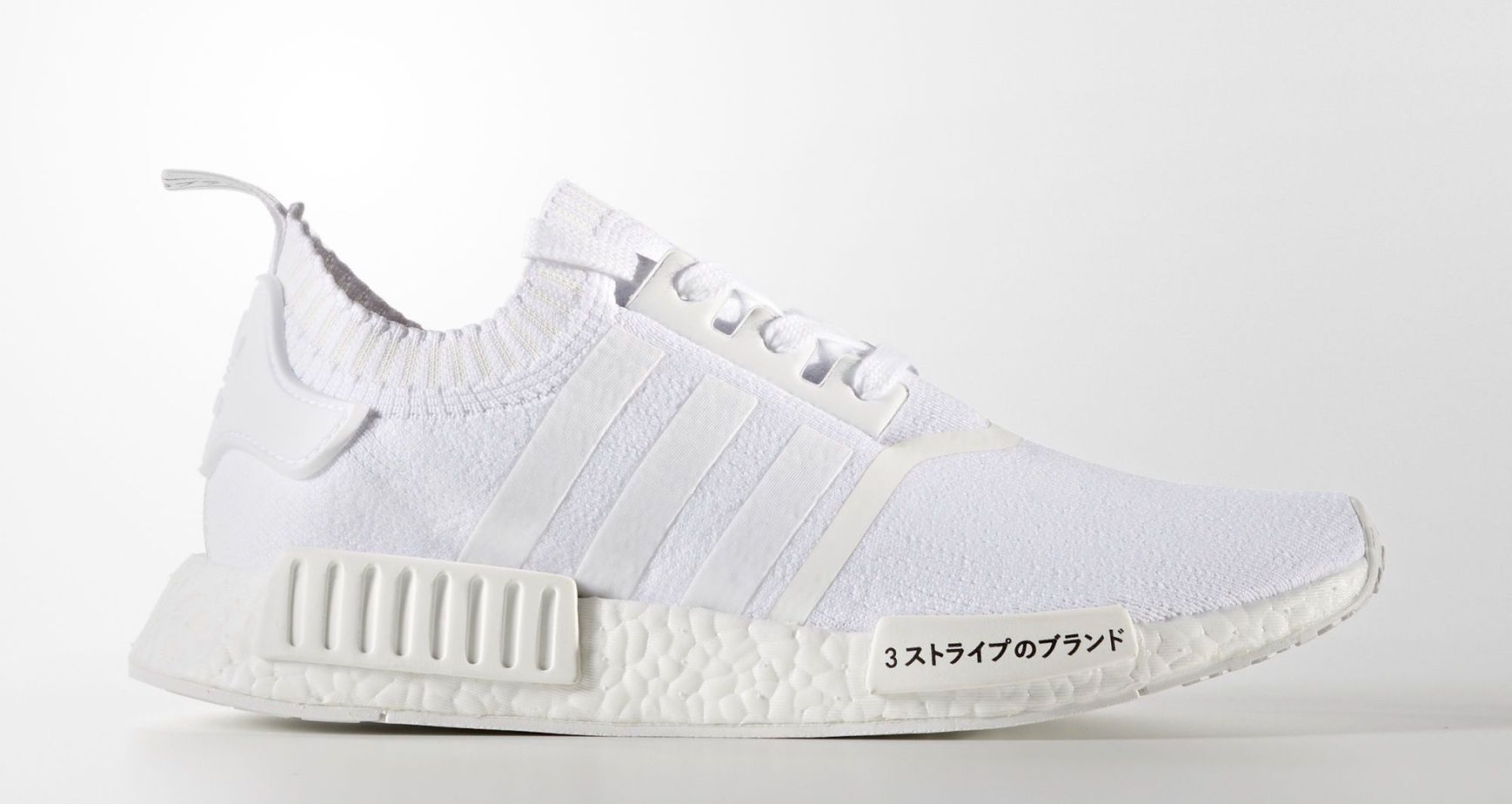 adidas NMD_R1 PK Japan "Triple White"
Footwear White/Footwear White
August 11, 2017
adidas NMD CS2 PK "Zebra"
Core Black/Footwear White
August 2017
adidas NMD R1 Primeknit Zebra "Black"
Summer 2017
adidas NMD R1 Primeknit Zebra "White"
Summer 2017
adidas NMD_R1 Primeknit "Green Camo"
Utility Grey/Utility Grey/Shock Pink
Summer 2017
adidas NMD_R1 "Black/Grey"
Core Black/Grey Two-Footwear White
Summer 2017
$130
adidas NMD_R1 Primeknit
Tactile Green/Petrol
September 2017



adidas W NMD R1 "Grey/Pink"
Grey Five/Grey Three/Raw Pink
September 2017
adidas NMD R2 "Trace Khaki"
Trace Khaki/Simple Brown/Core Black
October 2017
adidas NMD CS1 PK "GORE-TEX"
Core Black/Footwear White
November 2017
adidas NMD XR1 "Black/Red"
Core Black/Solar Red
November 2017
adidas NMD XR1 "Grey/Red"
Grey Three/Solar Red
November 2017
adidas W NMD R1 PK "Ice Blue"
Ice Blue/Ice Blue/Running White
Style Code: BY8763
Price: $170
2017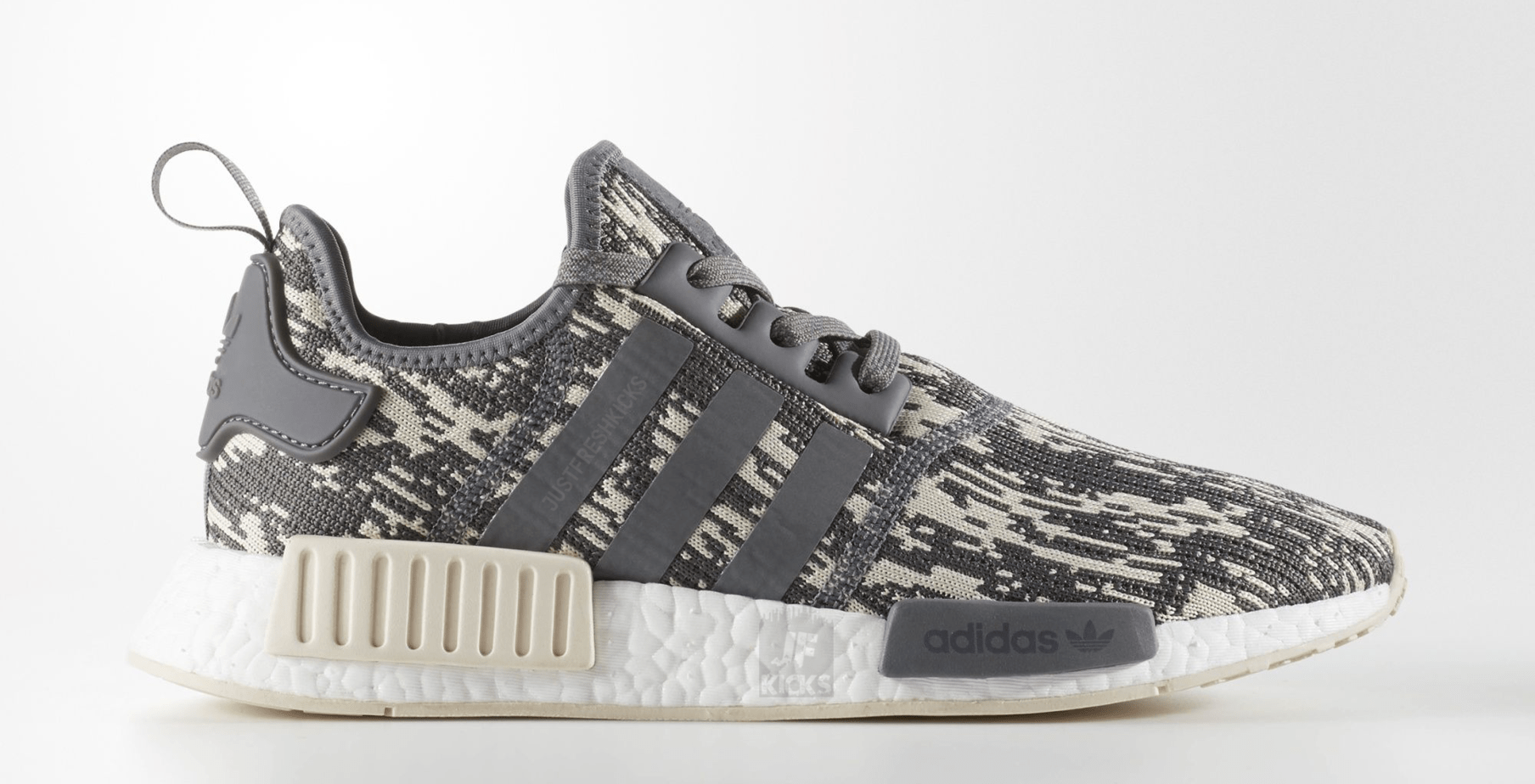 adidas NMD_R1 "Linen Camo"
White/Linen/Dark Grey
2017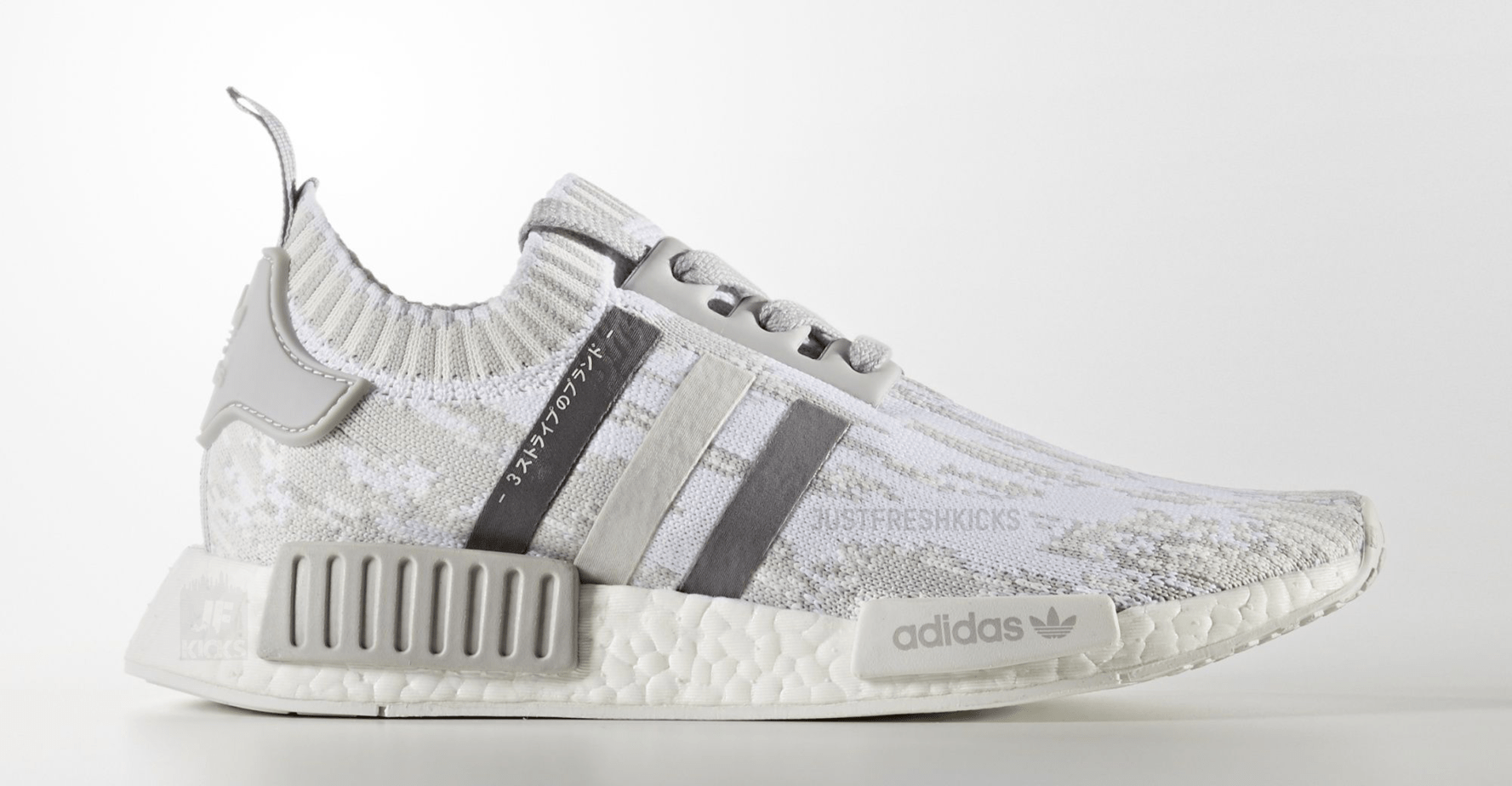 adidas NMD_R1 Primeknit "Japan Camo"
Footwear White/Grey
2017



adidas W NMD_R1 Primeknit
Grey Three/White
2017